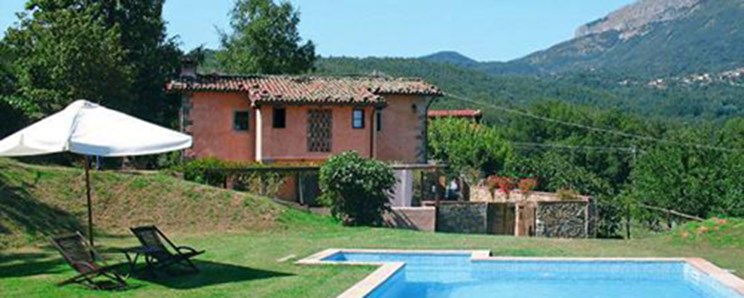 Christmas time is our favourite time of the year when family, friends and communities all get together. That's why this week we've brought you a selection of properties with either communal or private pools so you can choose to socialise with your neighbours or relax in a private setting over the festive period.
The first six properties in Florida, Spain, Portugal, Turkey and Cyprus are ideal for families with a whole host of activities to keep everyone entertained, including tennis courts, gyms and kids pools.
And for those looking for a peaceful retreat scroll down to the last six, all with private pools and tranquil surroundings, making it perfect for that much needed R&R.