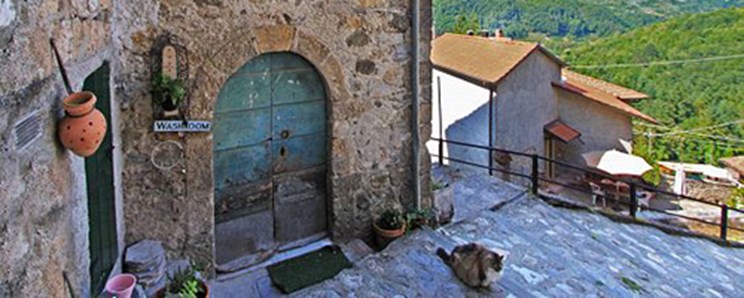 Take a look at this month's selection of houses and apartments from across the luscious landscapes of Italy.
We head south, to the heel of Italy's boot to find a great value home nestled within an olive grove in Puglia. This property has its own waterfall and is registered as a B&B so it is also set up to be a great little earner.
If you're after amazing panoramic views then you'll love this villa in central Italy, Abruzzo, which has a stunning backdrop of the Apennine mountain range and a national park.
Or why not live the high life whilst celebrating the release of the new James Bond movie in this luxury apartment in northern Italy, Como? The area has good hollywood pedigree with some scenes from Casino Royale and Star Wars Episode II being filmed there.
View all of this week's Italian property selection here >>