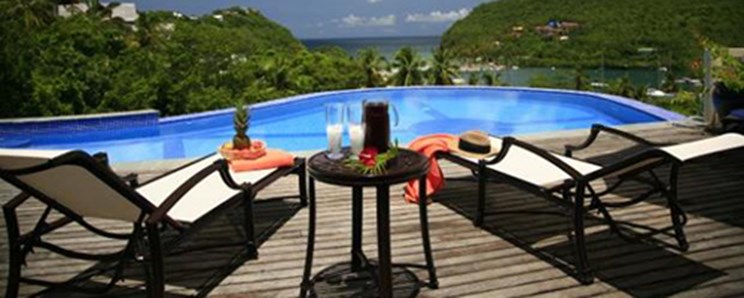 As it was the school holidays this week we're bringing you a selection of family friendly homes close to some top attractions.
So, if you're looking to be close to Disneyland, the largest zoo in Italy, Go Karting or an aquarium, then make sure you check out the top six homes, all are ideal for keeping the kids entertained during the holiday season.
Or for those of you looking for a swimming pool to keep the family happy, then there are a further six homes below that should whet your appetite.
And if that's not enough, you can browse our save and splurge picks at the bottom, along with our special Halloween treat!