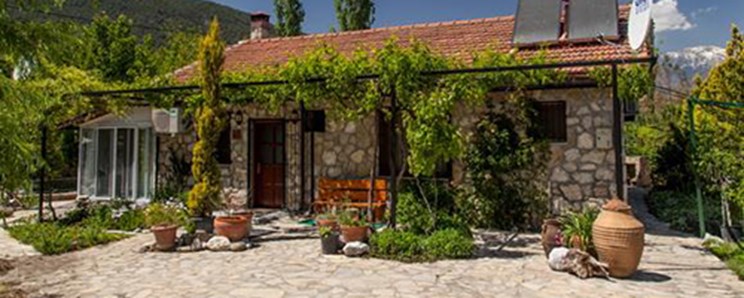 Opportunities for outdoor entertaining can be few and far between in the UK. So we've selected some overseas homes where you are guaranteed to impress friends and family with al fresco dining or cocktails round the pool - plus, of course, the weather to go with it!
Soak up the sun on the spacious terrace of this apartment in Lagos on the Algarve, or on the huge decked area of our three-bed home in Celebration, Florida.
Enjoy the wide open spaces of a great-value bungalow in Fethiye in Turkey - with mountain views from your grounds - or for something a little more cosy, enjoy some R&R in the charming garden of this house in Sofia in Bulgaria.
View all of this week's properties here >>