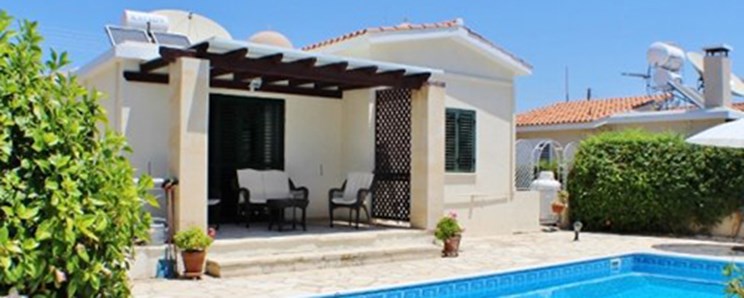 Take a look at our mid-week Mediterranean property selection including these four - Cyprus, Greece, Malta & Turkey. Whether you're looking to spend a little or a lot on your new home in the Med, we've got it covered.
Snap up a holiday home bargain with this apartment close to the beach in Calis, Turkey - great for those last minute getaways with the family. Or why not indulge in luxury with this two-bed apartment in The Hillock Residences of Marsalforn bay, Malta.
And for those of you who prefer the peace and quiet then take in the sea views from this roof terrace on the south coast town of Lerapetra, Greece for only £50k.
View all of the selection here >>