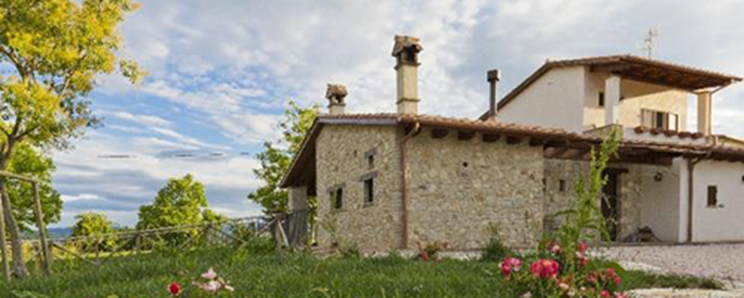 Ciao property hunters, here's our monthly selection of beautiful Italian homes, all surrounded by stunning scenery.
Love to be beside the sea? Then check out these two properties in Grosseto and Cosenza, both only 800m from the sea, perfect for any family holiday.
Or prefer to remain high and dry? Then breathe in the fresh country air whilst gazing at the rolling hill views from this charming stone villa in Perugia.
And for those wanting the best of both worlds then imagine looking out to these lake views in Como, not only from your terrace but from the kitchen and bedroom too!
View the rest of this week's Italian selection here >>