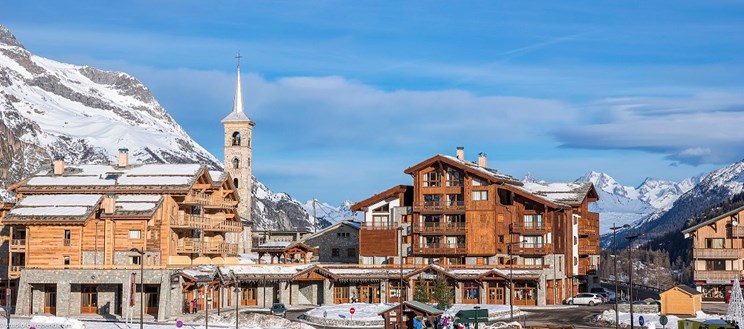 With Winter just around the corner, the minds of many Brits will be turning towards the thought of the snow, fond memories and fairytale ski chalets that the Alps offer.
Fortunately the conditions are favourable for UK buyers on and off the slopes make ownership of a French ski home especially appealing in 2015.
The £/€ exchange rate is currently the best it has been for seven years, with homes in France and the wider Eurozone around nine per cent cheaper to Brits than they were a year ago, thanks solely to a weaker euro.
"The opposite has happened over the border in Switzerland," said Charles Purdy, MD of Smart Currency Exchange."The Swiss franc's recent surge in value has made ski property there considerably more expensive to foreign buyers. Currency markets are unpredictable, but the key thing is to get the best rate available to you at any time, and when appropriate forward purchase currency for peace of mind."
In France it gets better - incredibly low mortgage rates mean property is even more affordbale to both residents and non-residents.
For skiers who want a hassle free base in the Alps, with easy access to the slopes and high spec accommodation, a leaseback property could be the best option. Under the leaseback scheme, the owner leases their property back to a hotel management company while receiving a fixed number of weeks for personal use and guaranteed rental return.
Typical leaseback owners are couple Christine Birch and Steve O'Carroll from West Sussex, who own a three-bedroom leaseback apartment at a 'residence' built by MGM in the resort of Val Cenis.
They opted for four weeks' personal use each year - two in the winter season and two in the summer, but can also use the apartment an extra 28 days in the periods when the residence's facilities are closed for annual maintenance. According to Christine, their rental income, which is paid twice a year, not only covers their running costs but leaves them with some extra spending money each year.
There are two exciting new leaseback opportunities in the French Alps; the first is the Kalinda residence in Tignes 1800, a resort linked to the famous Espace Killy ski area that developer MGM has transformed from a sleepy village.
The second is MGM's Grange aux Fees residence in Valmorel, voted the 'Most Improved Family Resort' at the 2014 World Snow Awards. Both have indoor pools and Spa facilities and are ski-in ski-out, while Kalinda also includes bars, restaurants and retail outlets.
Leaseback prices at Kalinda range from €175,000 to €500,000, and from €225,000 to €425,000 at Grange aux Fees. These exclude VAT, which is waived under the leaseback scheme.