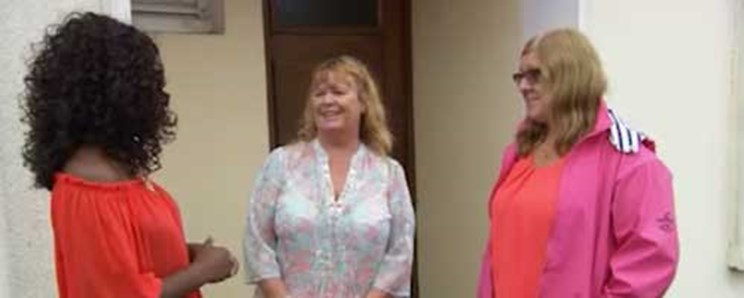 Debra Mann from Reading has set her heart on a holiday getaway in the Bay of the Somme in the north of France.
Although the property will belong to Debra, her sister, Maria, hopes there will be outbuildings that she can renovate, as both of them are keen to share the experience and have a place where they can spend time with family and friends.
Scarlette Douglas shows them a selection of properties with Debra's £64,000 budget - make sure you tune in as there will be plenty of surprises along the way.