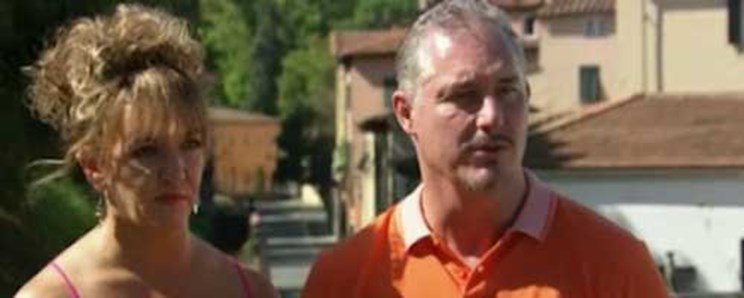 Lee and Lynn Fox from South Yorkshire are regular visitors to the Tuscan city of Lucca in Italy. They've even started to make a life for themselves after having made friends there.
They are hoping that Laura Hamilton will be able to find them their perfect holiday home, ideally within the medieval city's walls using their budget of £170,000.
Find out if Laura can impress Lee and Lynn with her choice of properties close to the city centre in today's new episode on Channel 4.