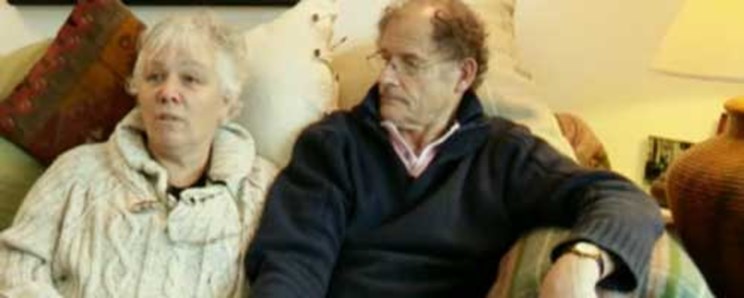 In today's episode of Summer Sun we meet Pia and Stephen Abbott who have been married for 35 years and have long dreamt of owning a property in Spain.
Stephen suffered a recent health scare and the couple have decided that life is for living and plan to finally make that dream a reality, with the help of Jasmine Harman.
Let's hope they like one of the five homes Jasmine Harman has found them around La Marina Alta with their budget of £130,000.