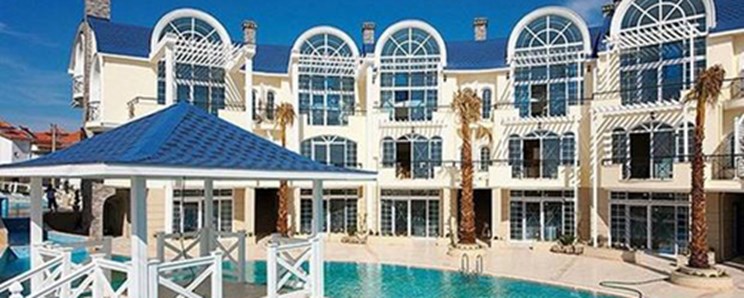 Apartments are our theme this week, with communal facilities they can make the ideal holiday home which is great for families, with access to pools, play areas and water sports for the kids - like these two-bed apartments in the Algarve and Altinkum.
And if you're into keeping fit then take a look at this spacious condo in Davenport that has access to a gym and pool. Alternatively how about unwinding in the spa at this chic Moraira apartment or simply take in the panoramic sea views from your private terrace in Mallorca.
Whether you're after sea, lake or ski slope views - we hope these amazing apartments below take your fancy, if not browse more property types on aplaceinthesun.com.
View all this week's selected properties here >>