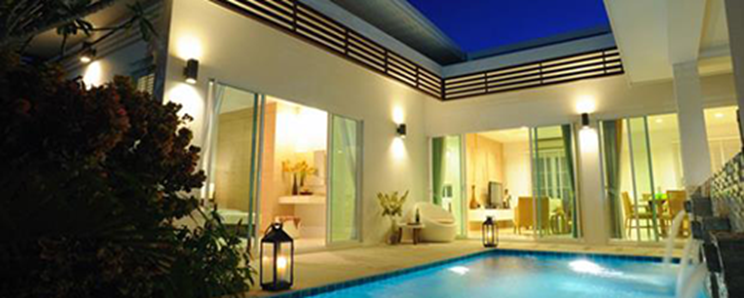 Hello all, for those of you hoping to bag an overseas bargain, you'll love our selection of homes this week, starting from £40k and with a maximum price of £100,000.
Enjoy the view from the terrace of a villa in the Algarve, take a dip in the pool on the Costa Blanca, or grab a Turkish apartment on a complex that features a pool, spa and even a bowling alley!
We're fresh from our record breaking show at NEC Birmingham where thousands of property hunters browsed thousands of properties and found expert advice and tips. Make sure you keep a look out over the coming weeks when we will release dates for our 2016 shows.
You can do this by following us on Twitter and Facebook, or signing up to our newsletter in the right sidebar.
View all this week's properties here >>