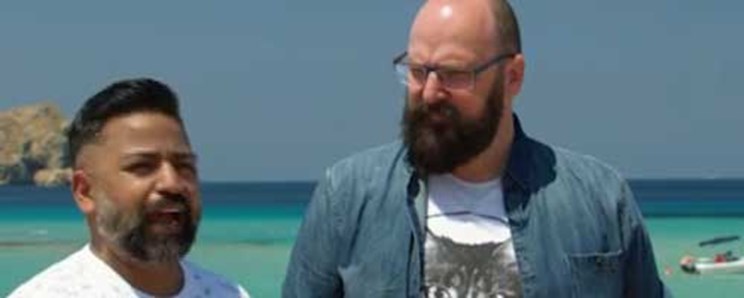 A Place in the Sun's new presenter, Scarlette Douglas shows Neil Masey and Affy Wajid around Ibiza, the place they fell in love with three years ago as they plan to buy a holiday home that they and family and friends can enjoy.
They want somewhere with a Spanish feel where they can relax and enjoy both the music scene and the alternative lifestyles Ibiza offers.
With a budget of £150,000 can Scarlette find them the perfect place?
Find out more about the properties they saw >>