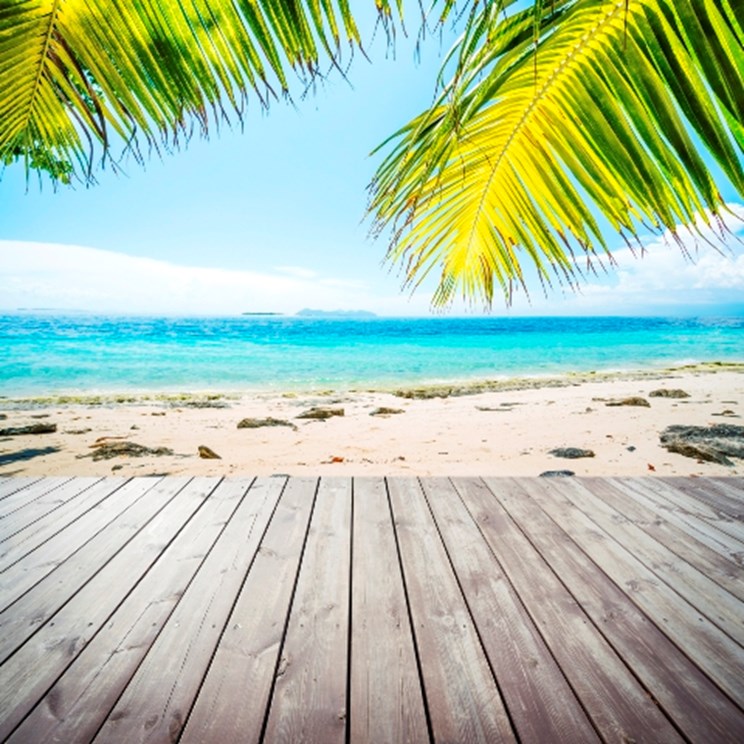 Sara Damergi scours the property market in Almeria Costa to find twin sisters Sona and Roopa Modi a holiday home for their budget of £90,000.
The race is on to find the perfect property before their 30th birthday just weeks away.
But the property search throws up an unexpected dilemma which sees the girls torn between a number of strong contenders.
Will the twins be able make the right decision in time and make an offer?