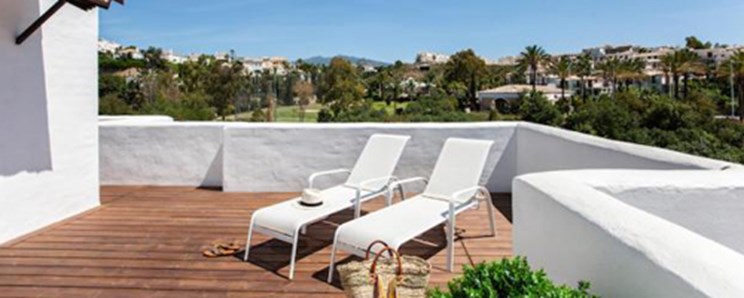 Last week, we brought you some of the best overseas bargains available on aplaceinthesun.com for under £125,000. We've upped the budget today, but you still won't need to break the bank, there's some stunning value to be had between £150,000 - £250,000: like this fabulous apartment in Cala d'Or in Mallorca; a villa with breathtaking views on the northern coast of Crete; and a gorgeous six-bed farmhouse in Portugal, at the foot of the Monchique hills, a short drive from Lagos and Portimao.
If your budget doesn't stretch that far, don't worry, we finish off this week with three more picks under £100k, including apartments in Estepona on the Costa del Sol starting from just £82,000.
Don't forget! If you're travelling overseas to start your search for a new home and need somewhere to stay, visit A Place in the Sun's dedicated holiday rentals section. Search sunny villas in Spain, city apartments in Italy, country cottages in France - and so much more.