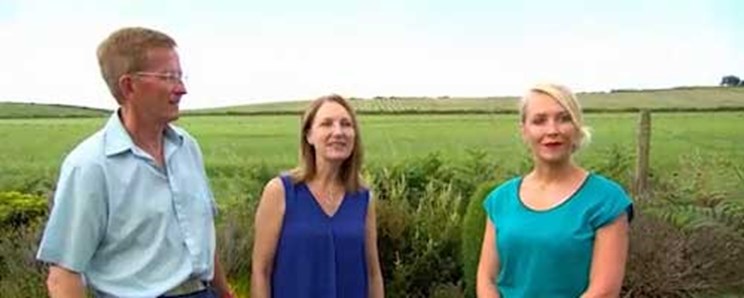 Chester based couple, John and Elaine McMahon would like a holiday pad.
John would prefer the Llyn peninsula in Wales, near to his beloved rowing club, while Elaine pines for the warmth, culture and quality of life on France's Cote d'Azur.
Laura Hamilton and Adrian Simpson help them resolve their dilemma.