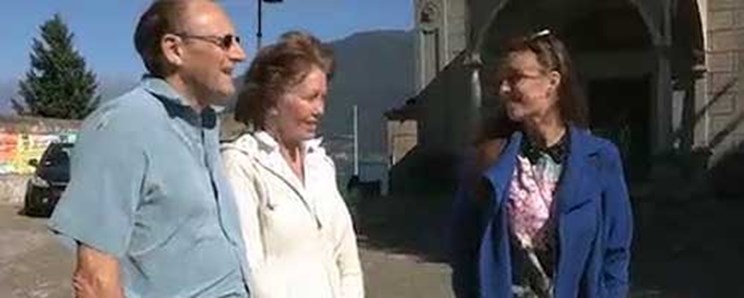 Gloucestershire couple Helen and Charles Taverner are looking for a holiday home on Lake Como that they can inject some money, time and love on.
But will they agree on just how much work they both want to do and the size of the project?
Sara Damergi leaves no stone unturned showing the couple just how far their budget of £50,000 will stretch in this desirable part of Italy.