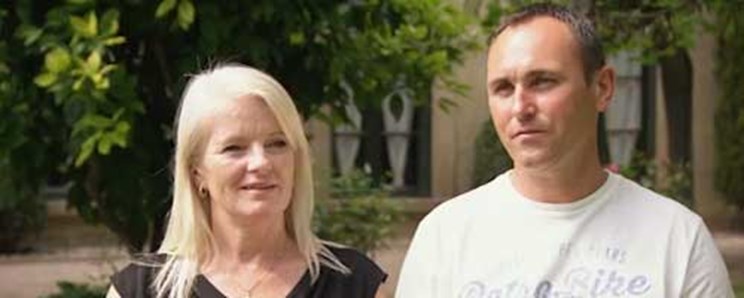 Derbyshire couple Philip Beardsley and Faye Brown are about to be married and are hoping to get the best wedding present ever by finding their dream home in the beautiful French region of Aude.
But Faye has her heart set on a character property and Philip likes modern clean lines.
With £150,000 can Sara Damergi find a property that that they both agree on?