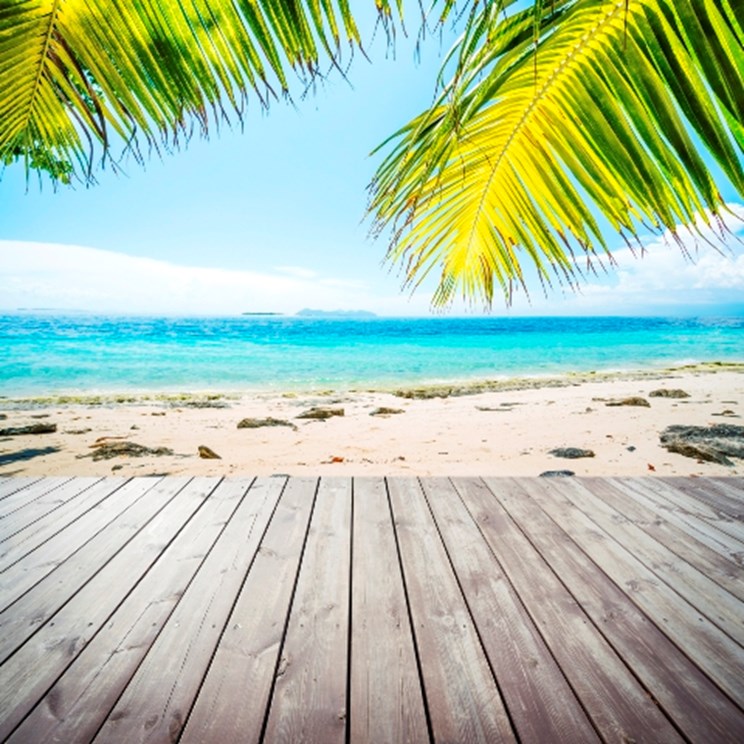 Young couple Richard Fall and Laura Howes are getting married and thinking of settling down to start a family.
They could use all their £250,000 budget on a substantial family home in Wakefield or shave off enough to buy a small apartment in Valencia, where they've spent happy holidays.
Their dilemma is should they buy a nice big home in Wakefield, near where they live now in Leeds or have one last fling and buy a holiday apartment in Valencia? Is now the time to be sensible - or live a bit?
Jasmine Harman and Laura Hamilton take on their dilemma.