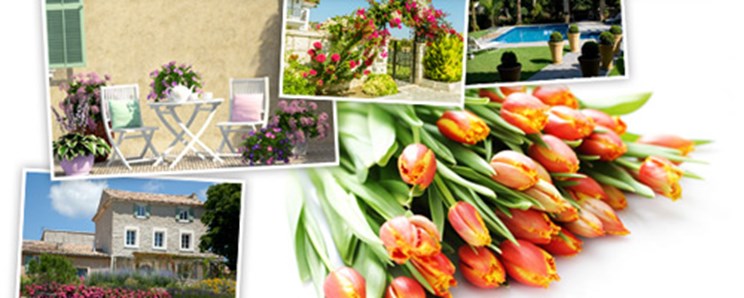 Hello there, we were living the high life with last week's property selection, but this week we've been inspired by the RHS Chelsea Flower Show to slow the pace down. So we've handpicked some tranquil havens where you can sit back, relax and enjoy the scenery from the comfort of your own home.

All 12 properties below are ready to move in to but you can still make your mark as most of these homes have plenty of land for you to create your own flourishing oasis.

We hope you enjoy browsing through our selection of serene homes.