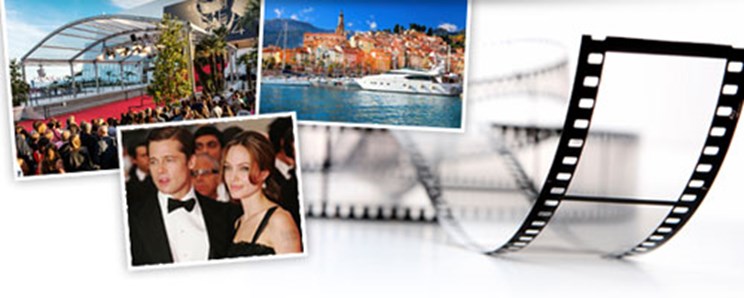 Hello property hunters, we're embracing the famous red carpet and celebrating the 68th Cannes Film Festival this week by giving you a selection of truly glamorous properties to click away at. We all like to dream of where we'd be if we were living the high life with the likes of Julianne Moore and Charlize Theron, so we're blowing the budget with our first three properties.
But don't worry, we haven't got completely lost in the French Riviera as we've also handpicked 12 luxurious properties that won't break the bank.
P.S. You can buy all 12 properties below for the price of the seven-bed villa in Pisa - wowser!