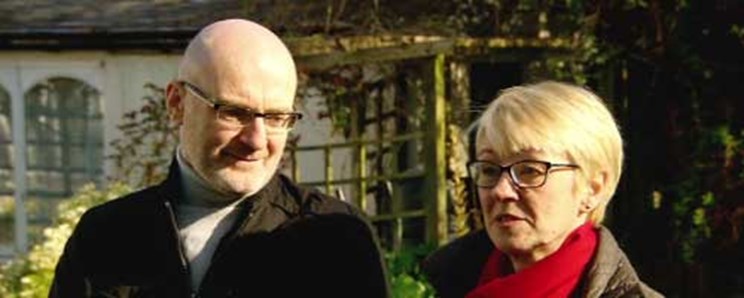 Kim Smith is desperate to start a new life in Spain now but her husband Pete doesn't feel ready to move there just yet.
So should they downsize near where they are now, in Warwickshire or buy somewhere they can use for holidays in the Antequera area of Spain now, before moving there eventually?
BUT wherever they choose must also work for their beloved dog, Bailey.
Laura Hamilton and Sara Damergi show them some options.