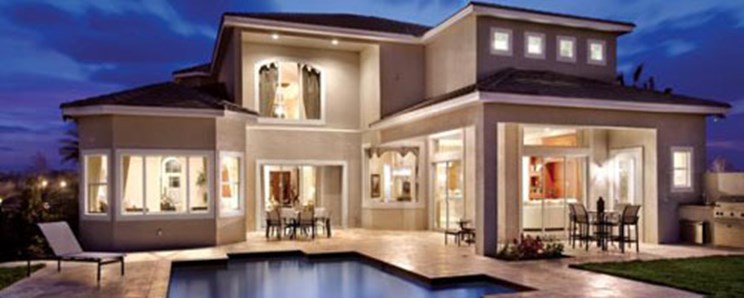 Afternoon readers, it's been a few weeks since we updated you with our favourite handpicked USA properties, so without further ado, here are our top 15 dream homes for sale from across the pond, including a fabulous apartment on the Las Vegas strip (imagine waking up to those views) and a selection of family friendly villas with more than you could ask for...pools, spas, games rooms, putting greens - not forgetting Disney World just around the corner.

Want more info? Take a

look here

at Jason and Donna's firsthand experience of buying in Florida - it's a real eye-opener! And then when you're ready to take it stateside, gaze away over these supersized properties below...enjoy.