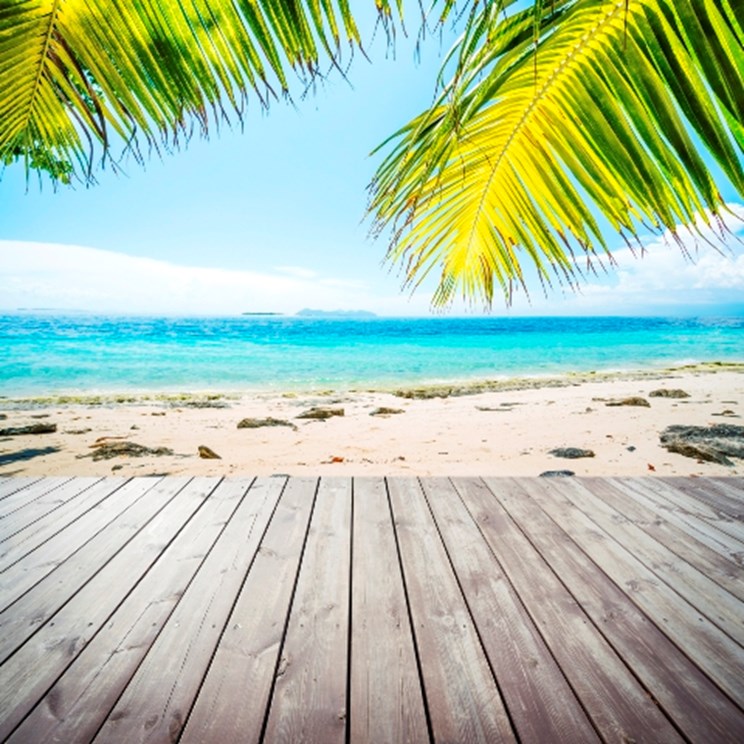 For Essex couple Paul and Tracey Herbert, finding a cheap, quick and safe way to send money to Spain made buying their place in the sun there that little bit easier.
The Herberts used a specialist currency firm to transfer euros to their Spanish bank account, to pay for their townhouse in the Costa Blanca. This way they not only received a better exchange rate than if they had used their UK bank, but they were also able to arrange the transfer in advance of completion day.
"We found and reserved our property at the end of December 2014," said Tracey, who like Paul is in her fifties. "In the first week of January 2015, we opened an account with Smart Currency Exchange and soon after secured our exchange rate with them, ready for completing at the end of March. In total, we transferred €105,440 to Spain."
By fixing an exchange rate, effectively forward buying their euros, the Herberts knew the cost in pounds of their Spanish property wouldn't change before completion day, regardless of how much the exchange rate changed. This brought peace of mind and helped them to budget.
"The service provided by Smart Currency Exchange was outstanding," added Tracey. "They were secure and provided a good rate of exchange, with no hidden charges. We'd recommend them."
The Herberts, who live in Hornchurch and have five adult children between them, bought their Spanish home through Costa Blanca estate agency HomeEspaña, paying €87,000 for it, plus fees and taxes. Located in Playa Flamenca, the property includes three bedrooms, two bathrooms, two balconies, a front terrace and small yard. The couple will use it as a holiday home for the next eight years, visiting three to four times a year, after which their plan is to retire there.
"We've been coming to the Costa Blanca for years, often at Christmas, so buying there had been on our minds for a while," said Tracey. "In the UK, we both work in a school and get a house with the job, so when we retire and need to move, it will make perfect sense to relocate to Spain."
If you are considering a property purchase in Spain or other overseas destination, opening a no-obligation account with FCA-authorised Smart Currency Exchange will enable you to benefit from competitive exchange rates and specialist currency knowledge, ultimately saving you money and time. For more information, download Smart Currency Exchange's free report or visit the Currency Zone.
Smart Currency Exchange and HomeEspaña will be exhibiting at the A Place in the Sun Live exhibition at London's Olympia, 8th-10th May 2015. Visit their stands for a no-obligation chat about how they could help you.
Smart Currency Exchange
If you want to know more then have a look at our currency advice section here.