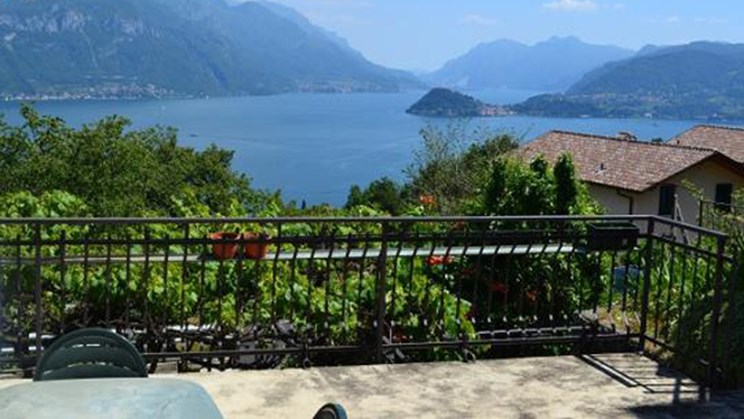 Hello property hunters, excuse us for the delay in sending our monthly handpicked Italian property selection, but we've had a busy start to 2015, with the spring magazine and exhibition to attend to!
The short burst of sunshine we're currently enjoying in the UK has definitely got us thinking about our next trip abroad. Whether you're a foodie craving Italian delicacies or just looking to change scenery for luscious landscapes, then Italy will be right up your street...along with famous residents, George and Amal Clooney (best not to say hello though).
You're spoiled for choice on aplaceinthesun.com where we have over 3,000 Italian homes for sale, and here's a little taste below, including the magical wilderness of Tuscany and dazzling panoramic vistas in Lombardy.