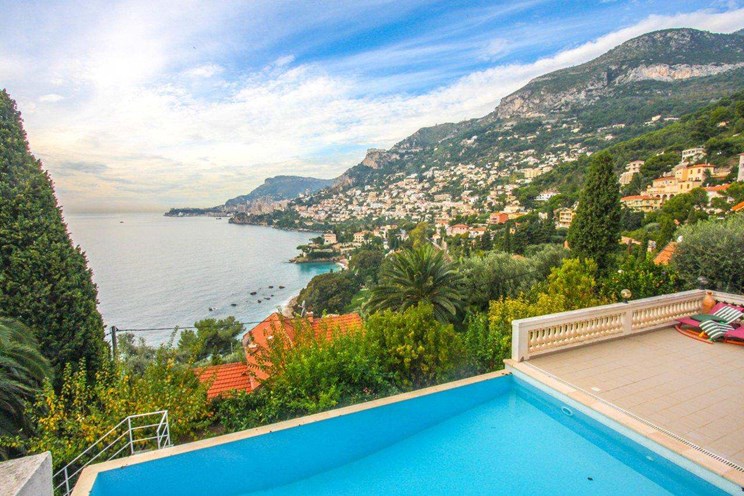 The Weekly Property Selection | 22nd March 2015

While millions of people witnessed a breathtaking solar eclipse this week, we've been thinking about spectacular sights of a different kind - sparkling sea views you can greedily gaze at all day, every day, from one of these stellar homes. Relax in the pool as you soak up some rays on the French Riviera. Or if you really want to turn up the heat, this four-bed house in St Lucia is any dreamer's paradise.

We're shedding some light on properties covering every budget, with panoramic views of the Playa del Cristo cove on the Costa del Sol, to the Turkish delights of Kalkan. So which one of our fab fifteen eclipses the rest for you?