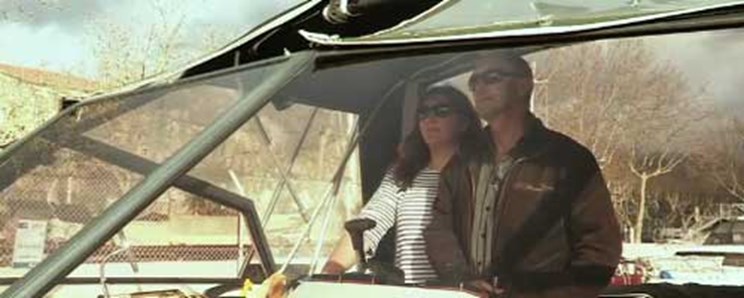 Mike Bodnar and Liz Prendergast live on a house boat in France for most of the year but would like somewhere warmer for the winter months.
They know the sun always shines in Tenerife but are also drawn to Mike's native Liverpool, as they have friends there and Liz could get work.
Liz has her trusty spreadsheet at the ready to note the finer points of each - so let battle commence! Jasmine Harman and Sara Damergi help them make up their minds.
More about the properties they saw>>>>