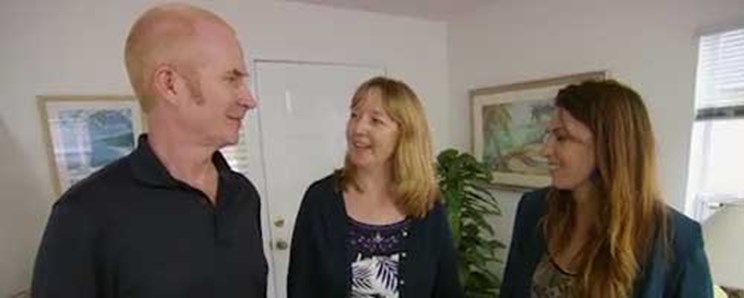 After years of hard work and countless family holidays in Florida, Angela and Michael Sidebotham from Lincolnshire are ready to fulfill their long held dream of buying a home in Davenport.
Both Michael and Angela enjoy outdoor pursuits and are keen to immerse themselves in their new community.
Can Sara find them a home they'll love with enough space for friends and family to visit?