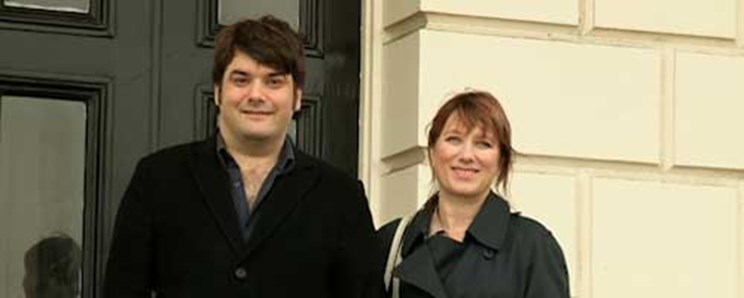 Kerry Herbert from Brighton first visited Grenada when she was just a girl and has dreamt of buying a property on the island for almost 20 years.
With her teenage son about to fly the nest and after a difficult time dealing with the loss of her Dad, she's decided to take the plunge and buy somewhere that she, her son and her partner of seven years, Jim, can all enjoy.
Jonnie Irwin helps make this lifelong dream come true as he shows her five properties, but will any of them tempt Kerry to make an offer?