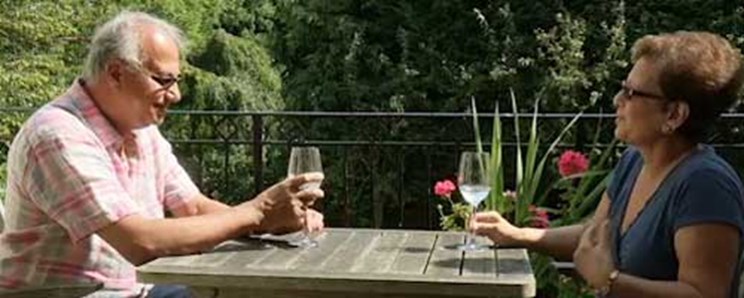 Reg and Abby Solomon from Hertfordshire are looking to buy a family holiday home near the beautiful Spanish town of Denia on the popular Costa Blanca.
Laura Hamilton searches every nook and cranny of the local market to find property contenders for their £200,000 budget.
But can she deliver the perfect property in the perfect location? And will they go for it and make an offer?