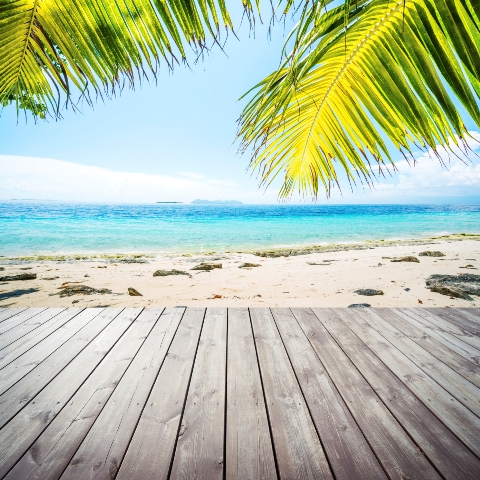 Many of us harbour the dream of escaping the cold, so we've picked a few places to visit this winter.
Florida continues to tempt sunseekers with its beautiful beaches and Disney World. You could rent a three-bed condo near the theme parks in Orlando or hole up in a apartment at the popular Delray Beach.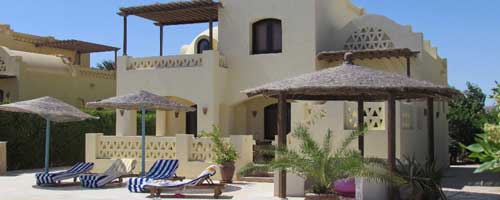 When you think of Egypt and Red Sea resorts, Sharm el Sheik usually springs to mind but El Gouna, is rapidly becoming a premier destination, primarily for watersports. Just 20 minutes drive from Hurgharda airport, the whole resort is built around natural and man-made lagoons. You can rent this Nubian-style three-bed villa there and relax. There are four sun terraces and a private pool.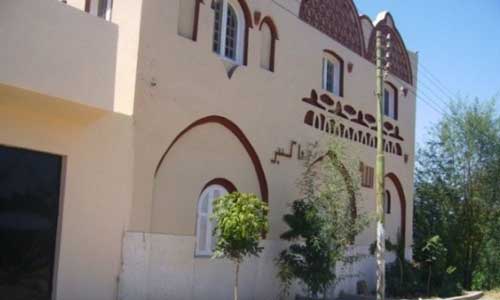 Or perhaps you prefer to immerse yourself in history. Luxor on the banks of the Nile is home to the Valley of the Kings and you'll be perfectly placed to explore. Share your holiday with family or friends in this four-bed villa on the west bank of the river which can sleep six.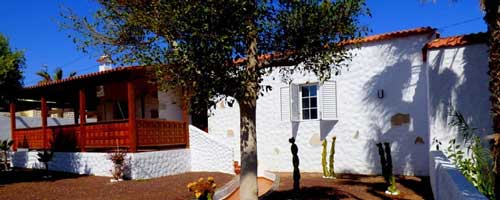 The Canary Islands are always popular at this time of year with its pleasant, spring-like climate. Geologically, Fuerteventura is the oldest of the islands, and is on the same latitude as Mexico and Florida so you can expect the sun to shine. Time your visit for mid-February or early March and enjoy Carnival - one of the biggest festivals the island celebrates. Rent a two-bed villa close to the sea in Costa Calma, Pajara and you'll be close to the action.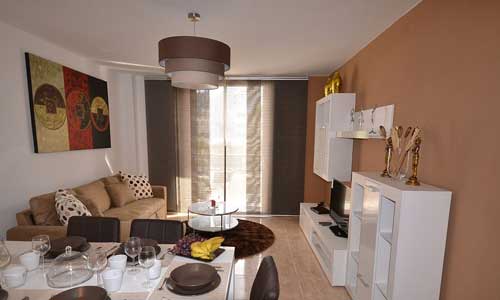 Tenerife remains a holiday hotspot with over 10 million tourists a year. Right in the heart of Playa de las Americas, you can rent this seafront two-bed apartment and stroll to all the attractions.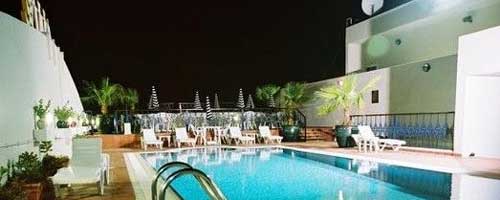 For a sunshine city break, think about Dubai. Visit the Burj Kalifa currently the tallest man-made structure in the world at 829.8m or find out more about Emirate life with a lunch at the Sheik Mohammad Centre for Cultural Understanding. Rent a modern one-bed apartment in the old quarter Bur Dubai and enjoy the best of both worlds.