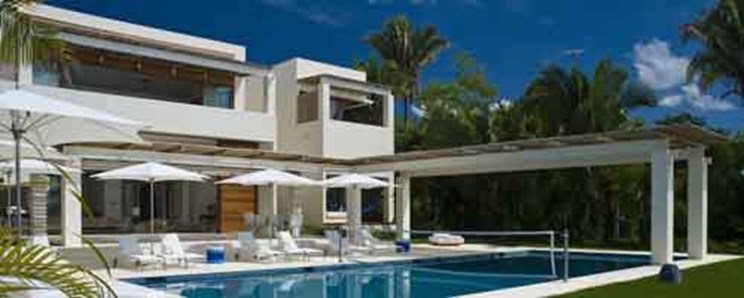 Halloween is just around the corner and where better to celebrate than a place steeped in mystery? Mexico celebrates the Day of the Dead in style from 31 October to 2 November, so we've chosen some of our favourite rental properties here to tempt you to a spooky stay....
There's safety in numbers when it comes to Halloween, so we've chosen places that can accommodate family or friends - just be wary of unexpected visitors in the night...
Our first holiday home finds us in Puerto Vallarta, Mexico. This beautiful five-bed apartment can sleep 11, and you're close to the ocean to wash any scary thoughts away.
Or if you prefer to keep your guests closer together, how about a penthouse apartment on the eerily named Playa de los Muertos, which sleeps four.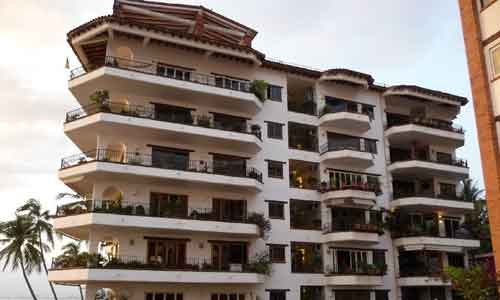 Find more properties in Mexico>>>
The infamous witch trials in Salem, Massachusetts, were associated with possession by the devil. Will you dare to stay there over the Halloween period? If so, try this elegant four-bed property in the heart of the historic area which sleeps seven.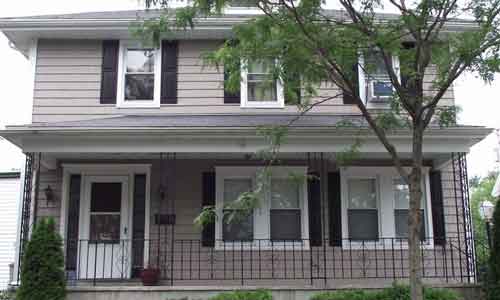 Find more properties in Salem>>>
New Orleans provides plenty of spooky places with its history of voodoo and haunting and the French Quarter is the place to be. This huge penthouse apartment sleeps at least 13 and is within walking distance of local attractions.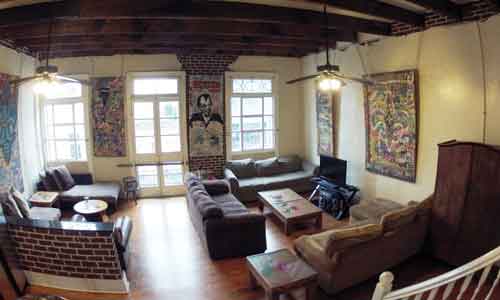 Or brazen it out in this party pad in the French Quarter which sleeps 12.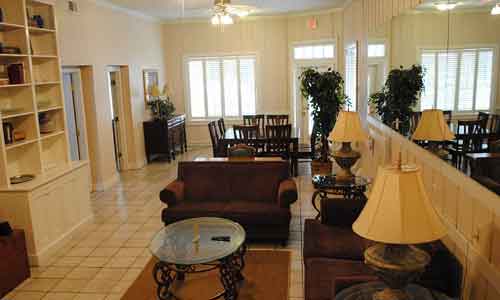 Find more properties in New Orleans>>>
Transylvania, home to Count Dracula and other vampires would also be a spooky destination for Halloween. How about staying in a log cabin close to Bran Castle, which bears a remarkable similarity to Bram Stoker's description in his scary novel.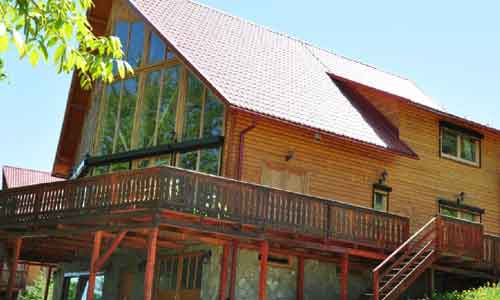 Or maybe this beautiful three bed villa on the outskirts of a remote shepherd's village. No fear of trick-or-treaters in this peaceful village, where all you'll hear is the wind rustling through the trees.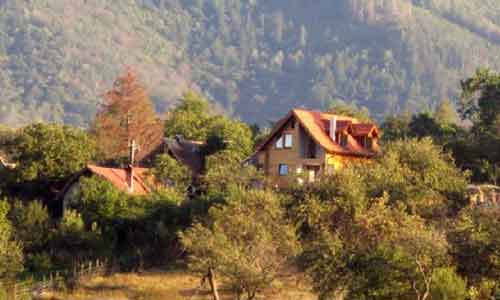 Find more properties in Transylvania>>>
Sicily may not seem that scary until you visit the Catacobe dei Cappuccini in the island's capital Palermo. Since the beginning of the 17th Century mummified bodies have been interred here, their gaping mouths screaming silently...
So, will you choose to stay close by? And if you do will you choose a modern villa like this which sleeps eight to squash down any butterflies....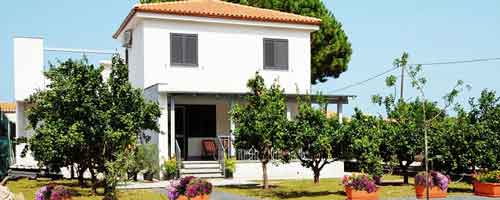 ... or hedge your bets in a stylish apartment overlooking the cathedral which sleeps six?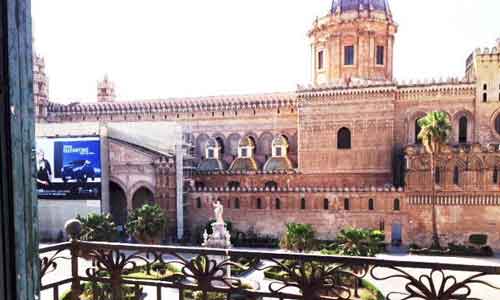 Find more holiday rentals in Sicily>>>
For the really brave, head to Estes Park, Colorado - home to the famous Stanley Hotel on which Stephen King based his hotel in The Shining. Would you prefer to stay in the historic Crags Lodge in a one-bed condo that sleeps four...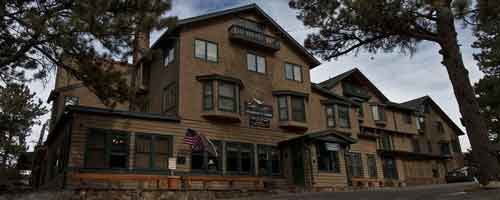 ...or a forest retreat which sleeps eight where you can experience the solitude of the Rocky Mountains.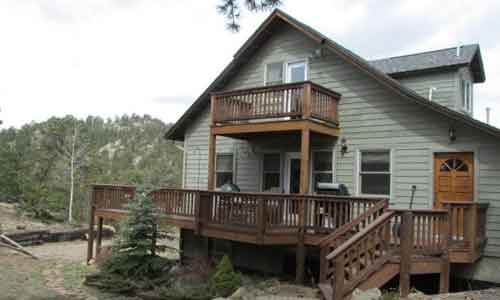 Find more holiday homes in Estes Park>>>
There are plenty of other holiday destinations to choose from so take a look at the rental places on offer here.