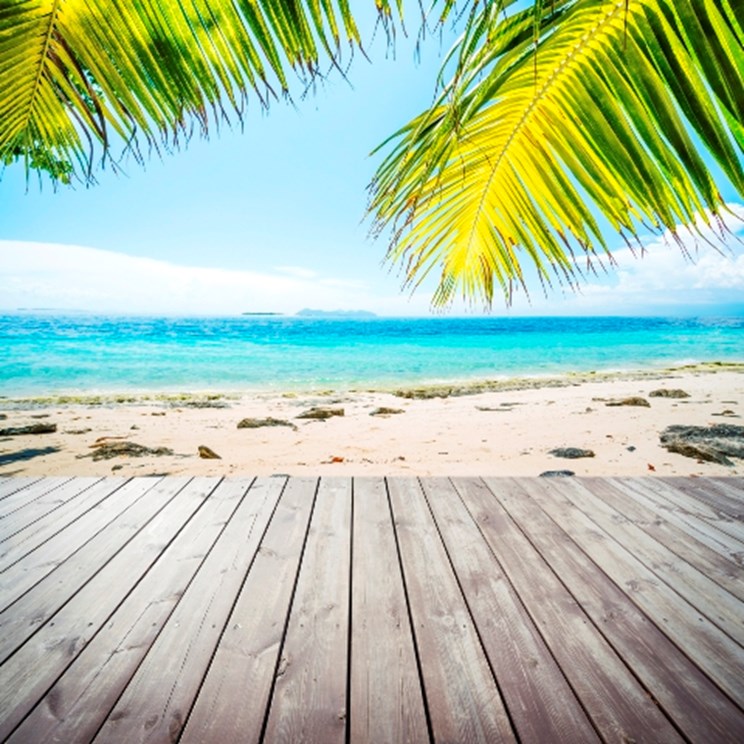 Kathryn Quin presents her regular round-up of some of the more unusual and interesting overseas properties for sale on aplaceinthesun.com.




1. Home Sweet Dome!




Whoever thought of this really was thinking outside the dome... Located in Pinoso, a Spanish town in the mountainous countryside of Alicante, these high quality one/two bed eco-homes, called Culupas (meaning dome in English) offer a fantastic alternative to a traditional Spanish villa. They come fully equipped with kitchen, bathroom, living room and bedroom, with pre-installation for plumbing and electrics to the kitchen area included in the price. There are several plots available and prices for a one-bed home start from £14, 278.


Tempted? Read full details >>


2. The sky's the limit!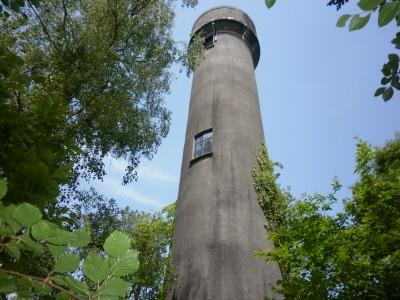 We weren't kidding when we said unusual! On the market for £99, 000, this soaring property is in fact a water tower (chateau d'eau) located in the town of St Pardoux in Limousin, southwest France. Thanks to a team of French designers, it's now a cosy one bedroom home (set in a forest) with fantastic views over the lake. It's also a short walk to the beach, with windsurfing and sailing on offer. We think it's pretty cool, though we'd recommend taking extra precautions when washing the windows...
Read full details >>
3. Work it, baby!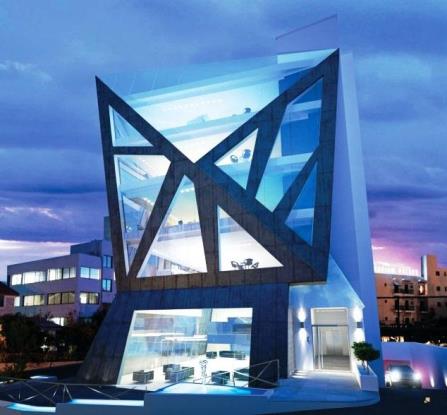 Always dreamed of owning your own business empire? This swanky building, called The Sapphire, situated in the centre of Limassol, a city on the southern coast of Cyprus, might just be the ticket. Its striking, angular design ('avant-garde' apparently) brings it in at third place. The property incorporates one ultimate retail outlet and four floors of business space and is well served by businesses within the local district, including banks and stylish cafeterias. Though it may take more than a few hours of overtime to cobble together the £1,744,924 you'll need.
Read full details >>
Not your classic Italian property, the style of this three-bed detached villa left us guessing the whereabouts of this funky abode. Located in Ascoli-Piceno, a town in Central Italy, (yep, Italy!) the sloping style of this home brings it in at fourth place in our poll. On the market for £155, 006, this property boasts spectacular views over the mountains and surrounding countryside. Features include a lovely lounge with dining area, a kitchen, 3 bedrooms and a fenced garden. And if you can't get enough of the curve, there's potential to purchase the other half of this property too...
R
ead full details >>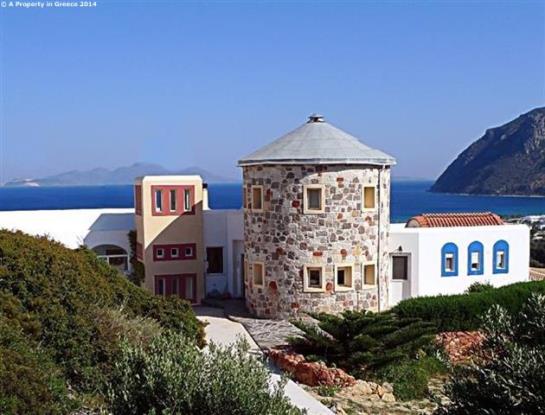 Time for number five: this isn't just any villa estate. Situated on the island of Kos, this 10+ bed property was built to represent a cluster of Greek buildings, including a Mill Tower, two churches, a Bell Tower and some traditional Greek houses. That accounts for the interesting mix of architecture and colours. With panoramic views of Kefalos and Kamari Bay, the property - which is on the market for £682, 107 - has an EOT (Greek Tourist Licence) for rental or B&B use. And even better, it's only a 15 minute walk to the beach.
Read full details >>
That's all folks. Tune in again next month for more alternative abodes!
By Kathryn Quin