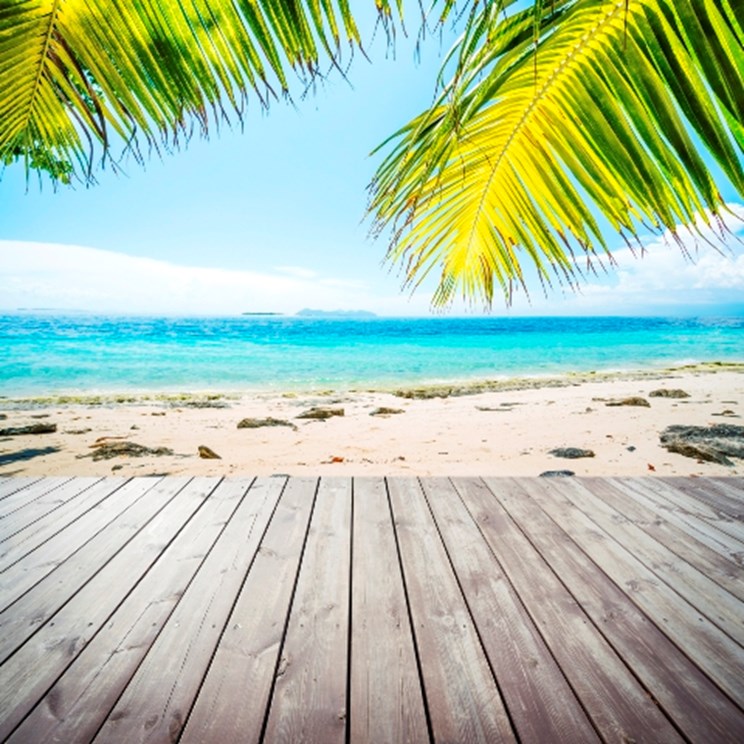 Aired on Thursday 18th September, 9pm on More4.
Opting to live by the sea seems like a simple choice, but would you choose Brighton or Spain's Costa del Sol. Nicki Pritchard and Nigel Cooper are faced with this dilemma. Luckily presenters Jonnie Irwin and Laura Hamilton are on hand to help them decide.
Having recently inherited some enough money to buy a second home Nicki and Nigel have decisions to make. Nicki favours Brighton as it's close to her grandchildren, while Nigel wants an investment property in Spain that could be rented out.