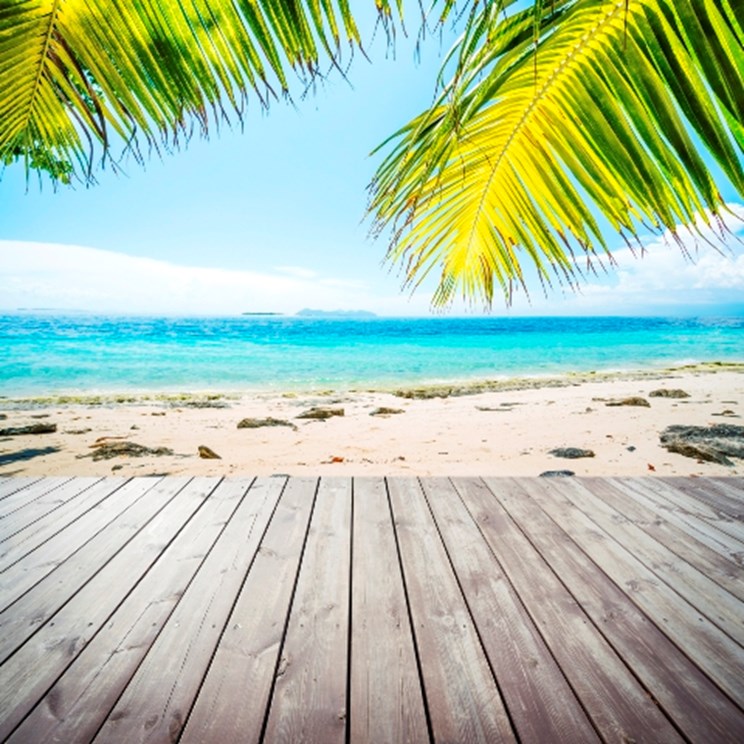 Programme aired on 25 September More4 9pm.
Jonnie Irwin and Laura Hamilton meet Graham and Sally Jenkins who've been together 40 years and would now like a change of scenery.

But leaving their native Cardiff behind, should they opt for West Wiltshire or be seduced by the houses available around Martel, in the beautiful Lot region of France?

A bedroom concealed behind a bookcase might just swing it...
More details about this episode>>>