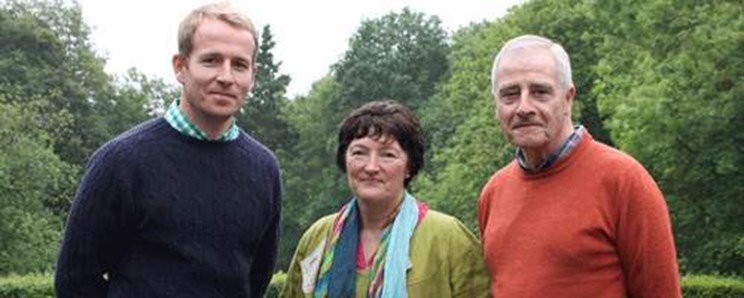 We're really pleased to confirm that the first of the new episodes of A Place in the Sun: Home or Away? will be on your screens this evening.
Tonight's episode sees presenters Laura Hamilton and Jonnie Irwin help Martin and Janette Poole with a tough brief: the Pooles want a new home where they can moor their beloved narrow boat at the end of their garden. But should this be near their family in the Warwickshire area where they're currently living, or in the beautiful Canal du Midi region of France? The presenters have their work cut out for them.
What will Martin and Janette go for: home or away? Watch tonight at 9pm More4 to find out.


Click here for more information about this episode >>>