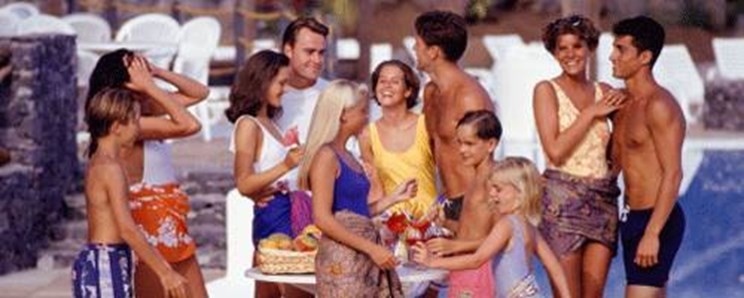 Brilliant overseas properties come in all different shapes and sizes - however, for some of you buying homes with a greater number of bedrooms isn't a choice or preference but the only option for accommodating all your friends and loved-ones.
So, if your family is more von Trapp than 'two-point-four children' or your Facebook friend list is in the hundreds and not the teens, then perhaps this selection of our favourite fifteen three-plus properties will be right up your sun-soaked, palm tree-lined street?
From a four-bedroom villa in Portugal for £98,000 to a villa with private beach in Malaysia for a little over £1.9 million - we have properties to suit all budgets.
Check out our selection here >>>
Or search our entire listing of three+ bedroom properties here >>>
By Rudi Haig