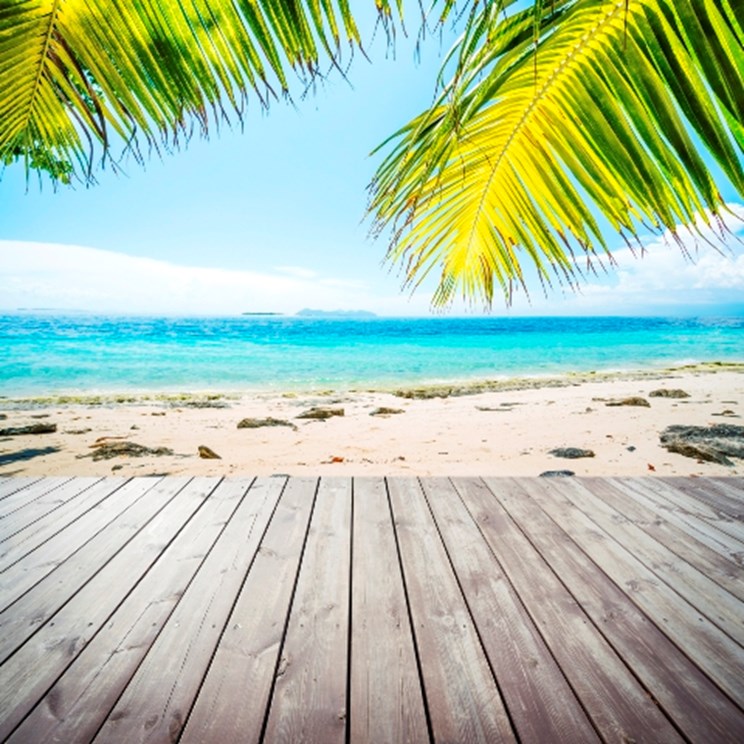 The local government in Madrid is hoping to spur interest from developers and investors with its new site, which lists details of public land for sale in the city. The site will give buyers a quick menu of land plots available in the community with searches being organised by type of land, location, and planning category - as well as by other variables.
The Minister of the Environment and Spatial Planning Borja Sarasola told OPP: "With this tool the community brings to the table its entire range of land in order to facilitate the development of projects for industrial, logistical or residential property."
The Madrid government has been actively trying to sell property as it looks to raise revenue, including the auction of government buildings, which will be leased back to the government. Although there is a vast supply of all types of property available in Spain, developers and investors are increasingly showing interest in building in specific touristy areas where there is still demand, but limited supply.
So what does this all mean for A Place in the Sun'ers? Well, there is a scarcity of sale properties to buy in the Spanish capital - therefore, investment will invariably lead to the availability of more off-plan property for sale. Alternatively, anyone looking to build an overseas home who thought Madrid wasn't an option - can now visit the government website and search for a suitable plot.
Search Madrid listings here >>>