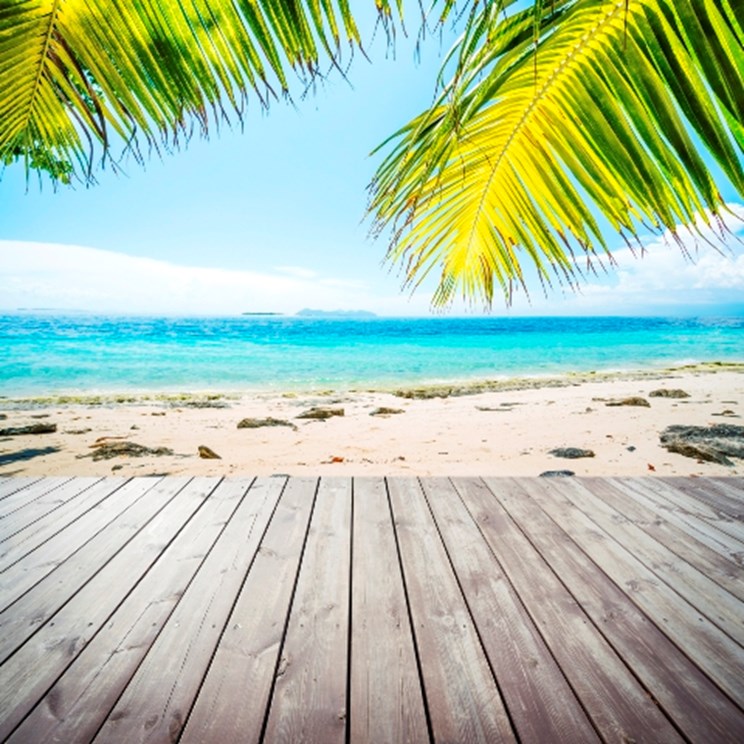 Marbella
Luxury Estate
A property previously belonging to a music genius has gone on sale in Marbella for €5.6million. The villa, bought by Prince in 1998 as a wedding gift for his then wife Mayte Garcia, still boasts intertwined monograms throughout for the previously happy couple.
In addition to the lavish master bedroom, the property features five further bedroom suites with those on the upper floor enjoying a private terrace and panoramic views over the valley.
Other luxury features include a sunken bath, outdoor Jacuzzi and marble floors. The house is south-facing and enjoys landscaped gardens including a tennis court and outdoor heated pool.
Sold by Prince several years ago, the property has now come back on the market and would suit anyone looking for over 6,000m2 of luxury living including a canopied bed with mirrored ceiling. On sale through Luxury Estate.