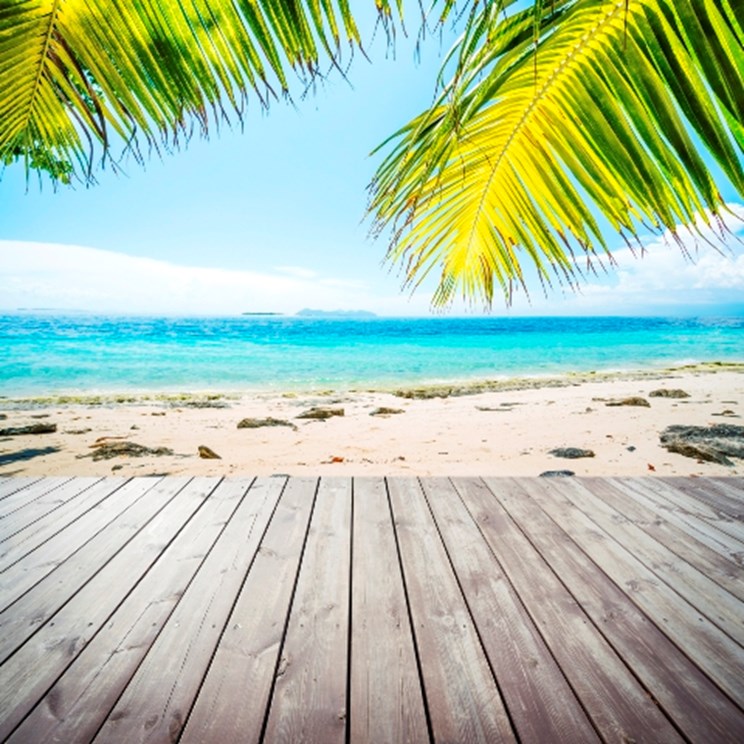 A Place in the Sun Live, the official exhibition of the hit TV show takes place at Olympia London in March 2014 and you could win a pair of tickets to attend the event for free.

The twentieth edition of A Place in the Sun Live kicks off in the National Hall at the famous London Olympia Exhibition Centre on Friday 28th March and runs through to Sunday 30th March. The show will be packed with agents and developers selling homes from all around the world, with apartments, villas, farmhouses, fincas and much more on offer throughout the show.

There are some fabulous bargain properties available abroad at the moment and we have specialist areas in the show where you can find out everything you need to know about buying in these destinations and meet agents selling property there. The French Village, Portuguese Pavilion, Italian Pavilion and Florida Pavilion are all based around their own free-to-attend information theatres.

And the most popular destination that we like to buy homes abroad, Spain, will be featured on the A Place in the Sun Hub, the centrepiece to the show where you can also hear from the TV presenters Amanda Lamb, Jasmine Harman, Jonnie Irwin and Laura Hamilton when they appear to share their tips and expertise and answer your questions.

Destinations covered at the show include Spain, France, Italy, Portugal, Florida, Malta, Turkey, Cyprus, Egypt, Thailand and many many more.

To win a pair of tickets, simply click here to enter our competition and answer a simple question. The competition closes on 31st January 20214 when winners will be notified by email.