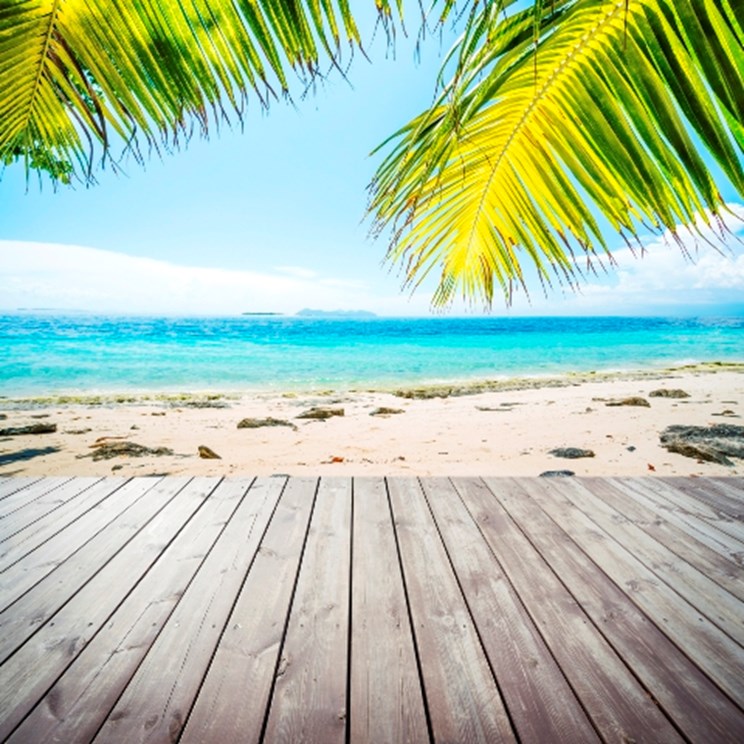 Improved airlift will help tourists and second-home owners in the emerging Balkan destination of Montenegro.
Budget airline Ryanair announced its first route from London Stansted to the capital of Montenegro - Podgorica, and new flights to Tivat from several European destinations from Tuesday 1 April 2014.
The new route from Stansted to Podgorica will fly twice a week, on Tuesdays and Saturdays.
Podgorica is just 80 minutes' drive from the coastal resorts and beautiful Kotor Bay where the majority of tourists and holiday home hunters head.
At the moment most visitors fly to Dubrovnik, just across the border in Croatia or in the summer months (April to October) or to Tivat with Montenegro Airlines on their twice weekly service from Gatwick.
Ryanair will launch additional new services from Milan, Barcelona, Oslo and Stockholm to Montenegro's coastal Airport in Tivat in 2014, further increasing the number of visitors to the country.
News of the first ever budget airline to bring visitors to the Adriatic country will no doubt further boost Montenegro tourism.
Renowned for its stunning scenery of medieval villages, mountainous terrain, emerald lakes and sandy beaches, Montenegro has been predicted to have the fastest growing tourism in the world over the next ten years by the WTTC.
The news was also welcomed by developers such as Boka Group who are building the Royal Montenegro Golf Course and residential development and Sea Breeze, a villa development near Tivat.
John Kennedy, the founder of Boka Group, the first western private equity fund to enter the Montenegro market says: "The growing air bridge to Montenegro from both established and new destinations is fantastic news for the growing second homes market, and with it comes a knock-on effect in terms of lettings potential for home owners."
He says this is a critical moment for the expansion of quality tourism in Montenegro.
"Montenegro will start to take advantage of a diverse regular and reliable feed of tourists from all corners of the continent. The country is now not just desirable, but simple and quick to get to," he says.
Search here for property for sale in Montenegro, or further news stories about the country.