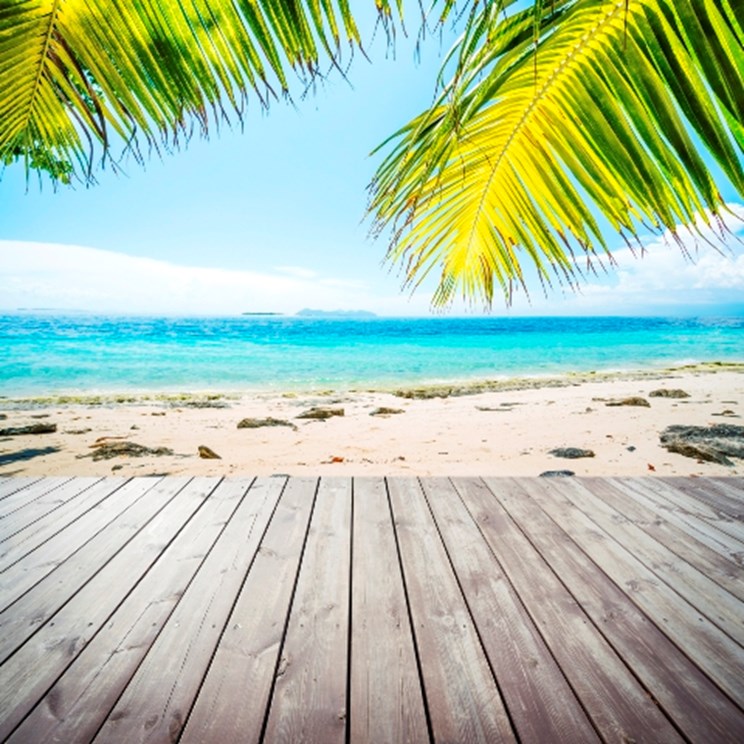 The production team of your favourite overseas property show A Place in the Sun are searching for house-hunters to take part in the next series of the Channel 4 show.

If you're considering buying a property anywhere with a Caribbean coastline, such as one of the Caribbean islands, or Central America including Mexico, Costa Rica or Belize, they'd love to hear from you.

Previously the team have helped buyers search for their dream homes in Barbados, St Vincent and the Grenadines, St Lucia, St Kitts & Nevis, Antigua, Turks & Caicos and the Caribbean Bay islands off the coast of Honduras.

You can click here to email the production team - include information about your family circumstances, the type and location of property that you would like to buy and how much you would like to spend.

If you're selected to appear on the TV show, you'll benefit from the help of their team of researchers and presenters giving you advice and taking the leg-work out of your property hunt.

You can also meet the researchers from the show at A Place in the Sun Live at the NEC Birmingham on 27th-29th September, where they will be on the A Place in the Sun Hub screen-testing potential house-hunters.

Tickets to A Place in the Sun Live are on sale now priced £15 for two. Click here to book now.