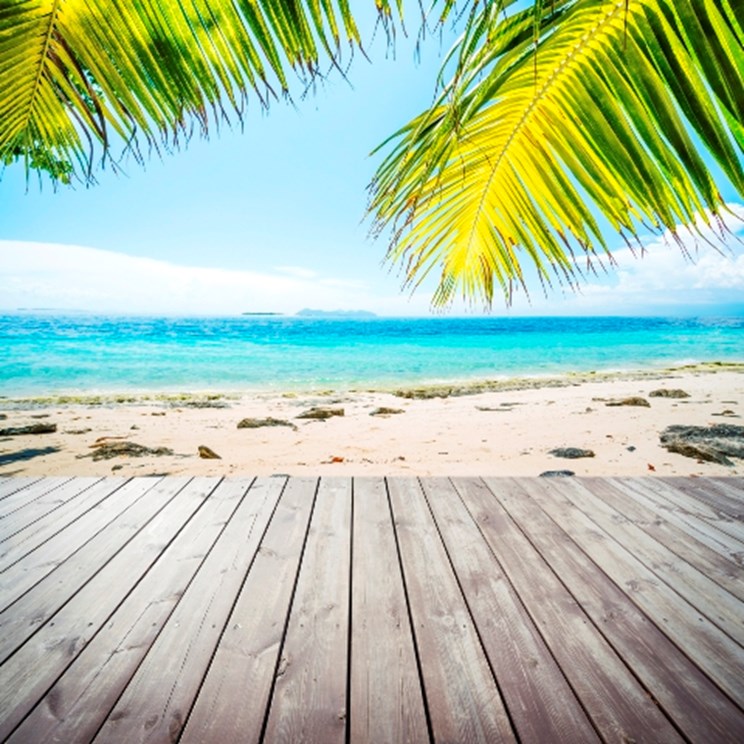 UK enquiries for luxury property on the Mexican coastline has risen by 27 per cent since the country's lower house of congress voted in April to loosen restrictions on foreigners buying property in the area, according to LuxuryEstate.com an online portfolio of high-end properties.
Mexico currently prohibits foreign ownership of land within 50 km (31 miles) of the coast or 100 km of an international border. The limits were written into Mexico's 1917 constitution after the US annexation of Texas in 1845, following American settlement of the region.
Silvio Pagliani, President of LuxuryEstate.com, said: "Foreigners currently have to partner with a local bank in an agreement called a 'fideicomiso' to buy in these restricted zones, but it is complicated and time-consuming which puts many people off.
"These figures demonstrate huge demand for property on the Mexican coast and UK nationals are seeing the opportunity to invest. We anticipate prices to rise substantially once the amendment has been ratified."
So currently, the fideicomiso acts as a trust to protect Mexico's interest in the land by naming an approved Mexican bank or credit institution as the holder of legal title of the property on behalf of the foreign investor.
In a typical fideicomiso arrangement, the foreign investor has the sole authority to manage and control the property, retains the right to collect rents, and has the obligation to pay taxes and maintain the property.
They are established for an initial 50-year period and can be renewed in perpetuity, however there are fees involved - approximately $550 to set up the trust with an annual charge of about $650, depending on the trustee bank. The process of setting these up, whilst a well-worn path, is complicated and both of these factors put many foreigners off buying.
Mexico is emerging as a particularly popular destination for British visitors with nearly 20 per cent growth in the first quarter of 2013 alone and the UK now ranks third in terms of numbers of visitors to the country. International visitors to Mexico grew 6.3 per cent in the same quarter overall.
It's appeal? The climate is diverse and the Mexican Caribbean is 82 degrees all year-round; low cost of living, dynamic cities and lost civilisations, miles of beaches, well-supplied with flights and property prices lower than the Caribbean.
The resort towns of Cancun and Playa del Carmen are set to benefit the most, with 57% of all property searches by UK residents centred on the state of Quintana Roo, in which they are located.
According to luxuryestate.com, the highest interest is being shown in Playa del Carmen (43 per cent of enquiries), Cancun (13 per cent), San Miguel de Allende (10 per cent), Puerto Vallarta (7 per cent) and Cabo san Lucas (4 per cent).
Overall, English and Spanish speakers prefer Cancun, French speakers prefer Playa del Carmen, and Italians prefer Puerto Vallarta. But the portal also reports that Tulum is popular with British buyers.
"It's absolutely stunning - white beaches, palm trees and ancient Mayan ruins. Celebrities like it too with recent visitors including Sienna Miller, Kate Bosworth, Drew Barrymore and Ryan Philippe - and the fashion crowd - Italian Vogue called it the 'new Goa'," adds their spokesperson.
Read our guide to buying a property in Mexico or Search here for properties for sale in Mexico.