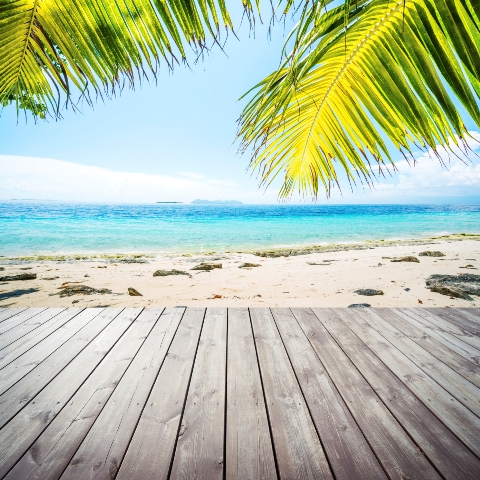 Paul and Chris, who featured on today's A Place in the Sun: Home or Away? with Laura Hamilton and Luke Doonan who were helping them decide between buying a property in either Bournemouth or on the Italian island of Sicily, are selling their wonderful B&B in the Normandy region of France. We take a quick peek round their property, which would make an equally wonderful family home.
Set in nearly four acres of grounds, the property consists of a 19th century main house with four double ensuite bedrooms, an office and two lounges - one currently used by Paul and Chris as their private lounge, with the second given over to guests to use as a séjour and breakfast room.
The traditional cottage in the grounds has many original features, two bedrooms plus a kitchen and good sized dining area leading to a terrace.
The property is priced at €379,950. For more information visit the website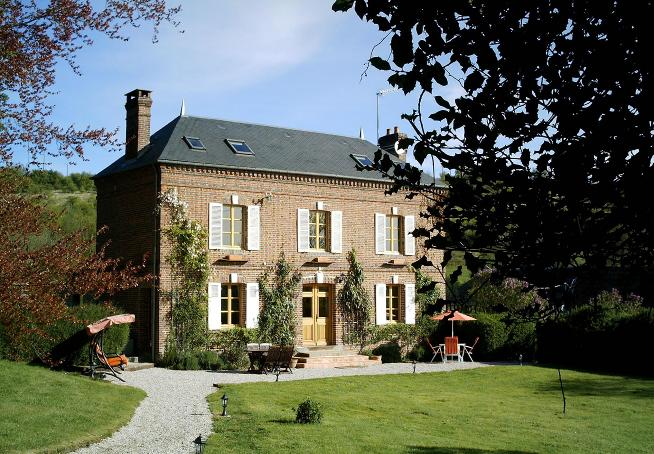 Watch Paul and Chris' episode of A Place in the Sun: Home or Away? online here