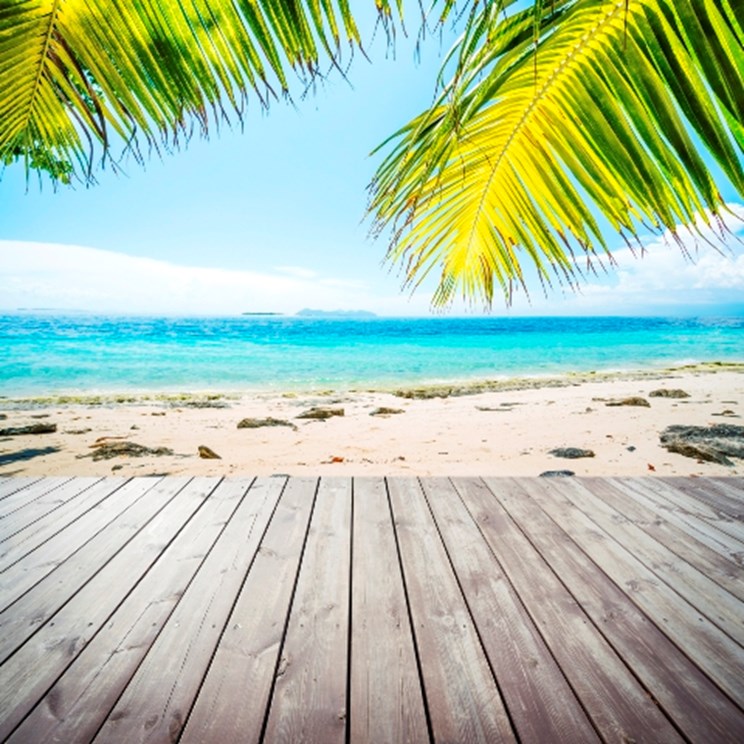 Fancy getting into shape on a sunny Greek island beach? It's got to beat the treadmill in a sweaty south London gym.
You can have the chance to win a week's free training at Bootcamp Corfu - located in Agios Georgios Paghi in the north-west of the island - or, if you prefer just to relax and enjoy the lovely laidback lifestyle of the island, you can also try for a week's free accommodation - without the boot camp.
Whilst the daily bootcamp is run by military trainers along the sands of a 2km long Blue Flag beach, the free accommodation is for a week's stay at villa "Rafali" in Agios Georgios - for two families of up to five people.
There are also some further offers, so if you are keen to find out more, go to the stand of Roula Rouva Real Estate Agency Corfu at stand B64 at our forthcoming show at Olympia - 12-14th April.
You can enter the competitions there, or merely browse some fantastic Greek properties for sale.