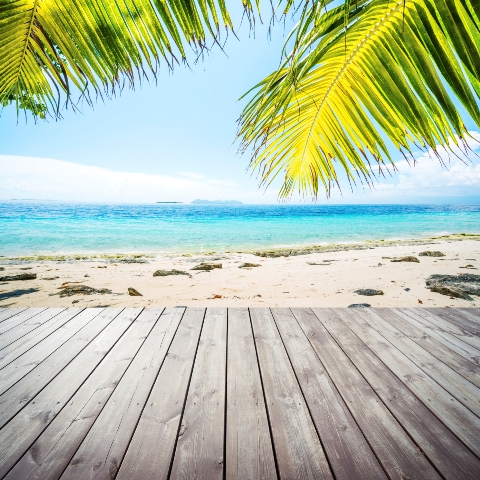 According to the leading property agent, Knight Frank, house prices around the world rose by an average of 4.3 per cent in 2012.
As results of Q4 of 2012 have now been released, Knight Frank's Global House Price Index (published March 2013), shows that the world's housing markets are still recovering from the global financial crisis.
Of the 55 housing markets tracked, 20 saw prices fall in 2012, down from 25 in 2011. But what is especially telling of the stronger economic conditions in other world regions, is that 19 of the 20 countries that experienced price falls in 2012, are in Europe.
Hong Kong shows the highest rise - mainstream property prices rose by 23.6 per cent in 2012, fuelled by mainland Chinese investors keen to get into the HK market.
Dubai is in second place (19 per cent); followed by Brazil (13.7 per cent), Turkey (10.5 per cent), Russia (10.2 per cent) and Austria (10.1 per cent). Shortly behind are Taiwan, China, India, Colombia and South Africa.
And the eurozone? Greece (55th with -13.2 per cent growth) and Spain (54th, -10 per cent) languished in the bottom five rankings for the second consecutive quarter, whilst Portugal is slightly better (-5 per cent), Italy 45th (-4.1 per cent) and France 42nd (-1.6 per cent growth).
For context, the UK is 38th at -1.1 per cent; and the USA an impressive 12th (7.3 per cent), showing the American market recovery is somewhat more advanced than ours.
More so than Hong Kong, Dubai has been a popular location for both British lifestyle buyers and investors, and it features in our Top Five Places to Invest in 2013 article in the Spring issue of our magazine (out 4 April). In the meantime, you can read our buying guide and search for properties in Dubai here.
If you're thinking of buying a property in any of the above countriesa, then don't miss A Place in the Sun Live where there are hundreds of properties for sale. Get two tickets for £15 when you book in advance.