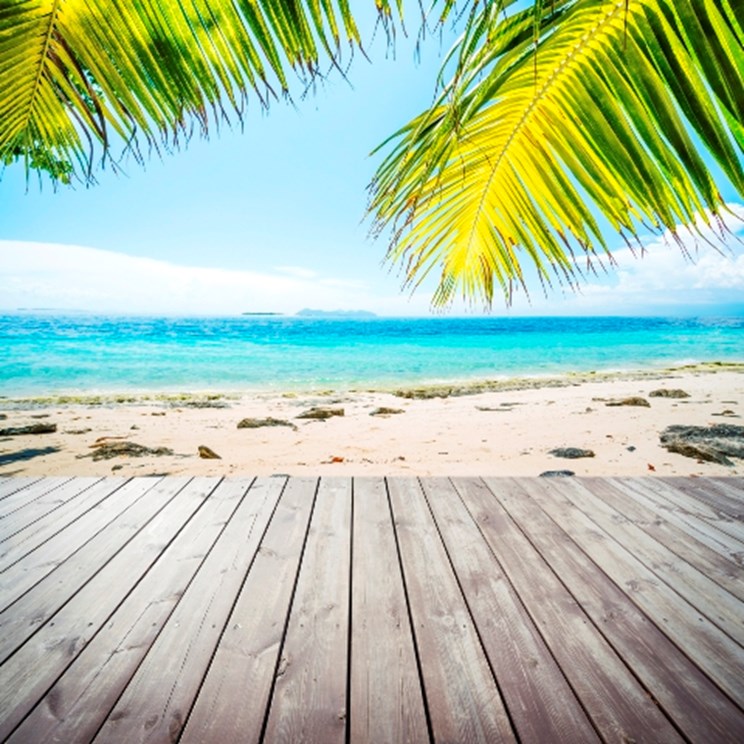 Tourism in Egypt has had a rough ride in the press of late - the Luxor balloon tragedy in February didn't help matters - and since the revolution many visitors continue to stay away.
But not all of Egypt that is experiencing unrest - in fact just a few specific areas. Even Tahrir Square - the focus of many protests - does not represent all of Cairo, it's just a very small part of a city with a population of over 18 million, says Jennette Bradbury of Anglo-Egyptian agency Egyptian Experience.
"Luxor is peaceful and it is so sad to see tourists abandon this area, which has not been taken over by extremists as reported in the media, the people are as warm and friendly to tourists as they always have been and little has changed since biblical times," she says.
"As I sit on the private promenade of our small resort in Luxor - on the banks of the Nile with the Theban mountains as a backdrop where Tutankhamen's tomb and the Valley of the Kings and Queens can be found - I
watch the young fishermen in their little boats with the kingfishers hovering and the egrets flying overhead.
"I reflect on the media reporting on Egypt at the moment and I wonder if I am really in the same country."
Luxor - formerly known as Thebes - has so much to offer with over 4,000 years of history and 1/6th of the ancient monuments of the world.
"The weather is glorious all year round and you can watch beautiful sunsets from your balcony. The views are amazing and you can watch the Nile cruise boats drift by," adds Bradbury.
"This resort [pictured] is the first residential tourist resort in this ancient city with prices from £33,000 for an apartment. It's just 10 minutes from the international airport, golf course, restaurants and supermarkets.
Egyptian Experience will be very happy to supply you with more information: call 01280 705700 or email enquiries@egyptianexperience.co.uk or visit the website www.egyptianexperience.co.uk
If you're thinking of buying a property in Egypt, then don't miss A Place in the Sun Live where there are dozens of Egyptian properties for sale. Get two tickets for £15 when you book in advance.

Search for properties for sale in Egypt on A Place in the Sun.