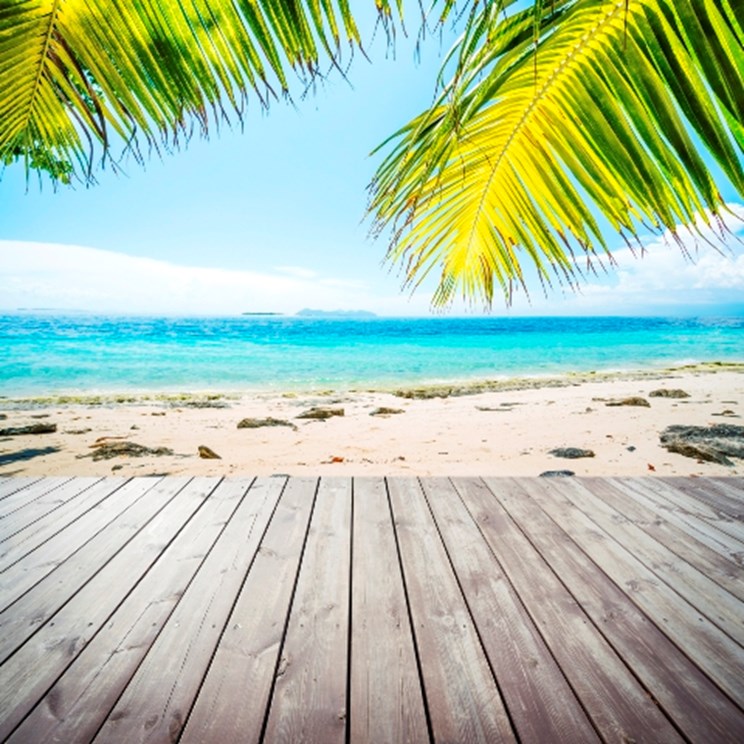 The list of exhibitors attending A Place in the Sun Live at London Olympia on 12th-14th April has been announced today.

Over 150 exhibitors have signed-up to appear at Channel 4's eighteenth A Place in the Sun Live taking place at London's famous Olympia venue for the first time.



There are agents and developers selling property from around the world with all the popular destinations well represented. There are over 30 exhibitors selling property in Spain including the likes of Taylor Wimpey Spain, MASA International and Property Repossessions Spain alongside a host of smaller estate agents selling property from Madrid, rural inland Spain, all along the Costas plus specialists from the Balearic and Canary Islands.
Click here to view the full exhibitor list.

The French Property Village has a dedicated seminar theatre surrounded by French estate agents and other specialists able to help you make a success of buying a property in France such as Best Property Overseas Investments, Agence Galerie, Leggett Immobilier and a host of supporting services such as FC EXchange, the sponsor of the French Village, other foreign exchange companies, French legal specialists, removals and French-Property.com, the experts in French property who can also advise on healthcare, insurance and taxes.

The Italian Property Pavilion in association with the Italian Chamber of Commerce and sponsored by The Property Organiser - an Italian property finding service features hand-picked agents selling villas, apartments, farmhouses and trullo from Tuscany, Umbria, Puglia, Le Marche plus the islands of Sardinia and Sicily.

The Portuguese Property Pavilion is hosted by bi-lingual Portuguese property owner Christina Hippisley, and is sponsored by Premier FX. In the dedicated seminar theatre there are daily sessions on mortgages, banking and taxes in Portugal, legal aspects of buying property in Portugal, getting the best currency deal when buying there and what its like to live in this fabulous country.

The Florida Property Pavilion is held in association with Florida Link and sponsored by foreign exchange specialist Moneycorp Inc. There are agents and developers with homes for sale across the sunshine state and daily sessions on the process of buying property in Florida and understanding the immigration options and process.

And to top it all off, the stars of the TV show will be on hand at the show, giving advice and tips on buying property overseas and answering your questions in their magazine signing sessions. Check out the celebrity timetable for the show.