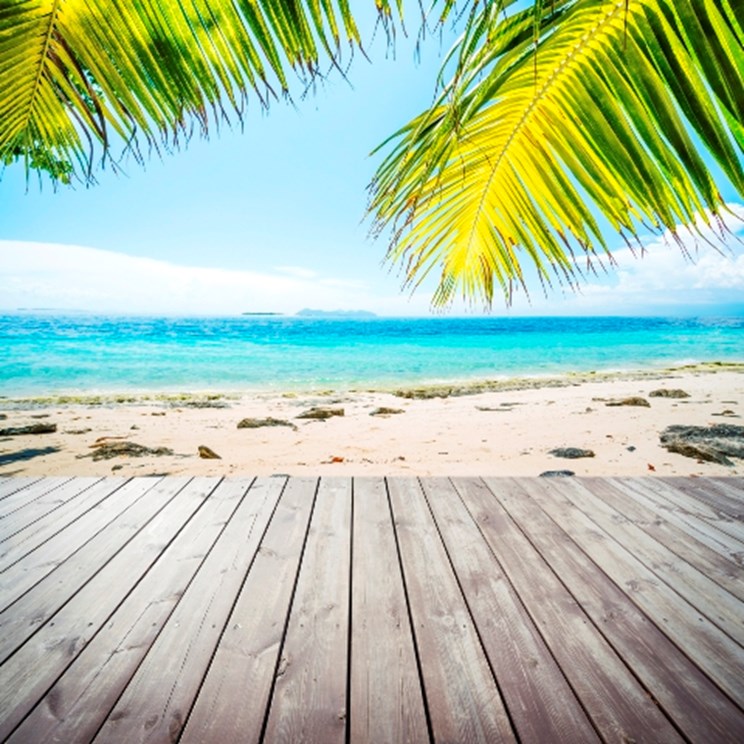 The whole of Spain cannot be painted with the same brush, and there are some pockets of the property market healthier than others.
We've recently reported that prices in Marbella and the Balearics are relatively perky but what about Barcelona, the great tourist magnet of the north?
A Barcelona-based real estate agency has predicted that the local property market has bottomed out, with 2013 expected to see more eager buyers taking advantage of discounted properties in the Catalonian city.
"As more properties come to market from local owners and banks, foreign buyers will snap up the best on offer," predicts Alex Vaughan, Director at Lucas Fox International Properties (who publish half-yearly market reports summarizing the property markets in Barcelona, Ibiza, Mallorca and the Costa Brava).
"In 2012, we saw a number of our investor clients who had been observing the market for the last few years starting to buy up discounted properties in prime areas of the city. So buyers of Barcelona residential property are starting to believe that the market has bottomed out," says Mr Vaughan.
One in five Lucas Fox come from the UK. The second half of 2012 also saw continued high demand from Swiss and Russian buyers, French high-earners keen to avoid new tax laws in their own country, and emerging markets including China, India and Latin America.
These buyer demographics are set to become even more pronounced in 2013 as buyers for around the world seek to take advantage if new Spanish laws which may permit residency for foreigners and their families who buy properties above €160,000 come into effect.
The Spanish real estate web portal Kyero tracks Barcelona asking prices and notes that by the end of 2012, sellers were offering two-bedroom properties for €356,000. This is down €181,000 from asking prices at the height of the market in early 2007.