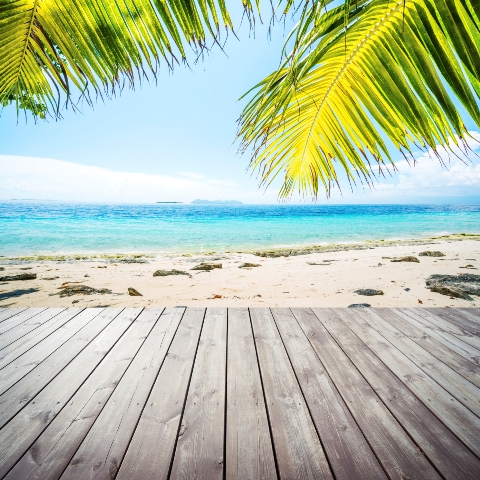 After 25 years of holidaying at their large villa on the Algarve, the Croft family are finally selling up.
Quinta Mascarade was originally built as a farmhouse around a century ago and then purchased as a ruin in the 1980s and then restored into an elegant main house, and separate guest property.
In traditional Portuguese style, the buildings are positioned around a cobbled (calcada) courtyard.
With a total of ten bedrooms, there is plenty of room for the family's friends and relatives to spend summers relaxing at the property, and there is a large 14 x 7 metre outdoor pool. Around this are palm, fig, olive, almond and pomegranate trees.
Annabel's best friend and fellow TV presenter Carol Smilie - who also has a holiday home nearby - will have no doubt been a guest many times over the years.
The villa is also perfectly placed to take advantage of the superb amenities of the central Algarve. Although on a secluded site it is in the small hamlet of Vale de Eguas on the north side of Almancil.
Almancil, along with the five-star resorts of Quinta do Lago and Vale do Lobo, forms the popular "Golden Triangle" of the Algarve, rich in shopping, top restaurants, prime golf courses, and, yes, several tennis clubs!
The prices of properties in prime locations on the Algarve have not dropped dramatically, and this villa is for sale for €4m through Jackson-Stops & Staff (contact Annabel Smith on 020 7828 4050); or to search for more properties for sale in Portugal, click here.